Market Leading
Products

MODUM is offering a series of market-leading foldable ladders, all of which are very compact, lightweight and elegant.

Danish Design
and Production

All our products are designed and manufactured in Denmark.

15 Year
Warranty

MODUM's products are distributed through our resellers located in Europe, Japan and United States
MODUMSafety Ladders
MODUM is offering a series of market-leading foldable ladders, all of which are very compact, lightweight and elegant. All our products are designed and manufactured in Denmark. For more than 30 years the primary ladder is our MODUM Fire Escape Ladder. MODUM's products are distributed through our resellers. If you are interested in becoming a reseller, we invite you to contact us here.
If you are a customer and would like information about our innovative ladders – you can find a product overview here.
See products
THEFire Escape Ladder
For more than 30 years the primary ladder is our MODUM Fire Escape Ladder. The Modum Fire Escape Ladder has an innovative folding design that provides a secure and permanent fire escape without compromising the security or aesthetic appearance of your building. With simple guidance we can easyly help you work out what length of Modum ladder you require for your building and order it within minutes.
The Benefits of a MODUM Fold-Out Fire Escape Ladders:
Innovative Folding Design
Discreet Low Profile Appearance
Modular Construction
Burglar Proof Design
Anti-Slip Ladder rungs
Weatherproof Construction
Escape From Multiple Floors
Easy to Follow Installation Guide
Read more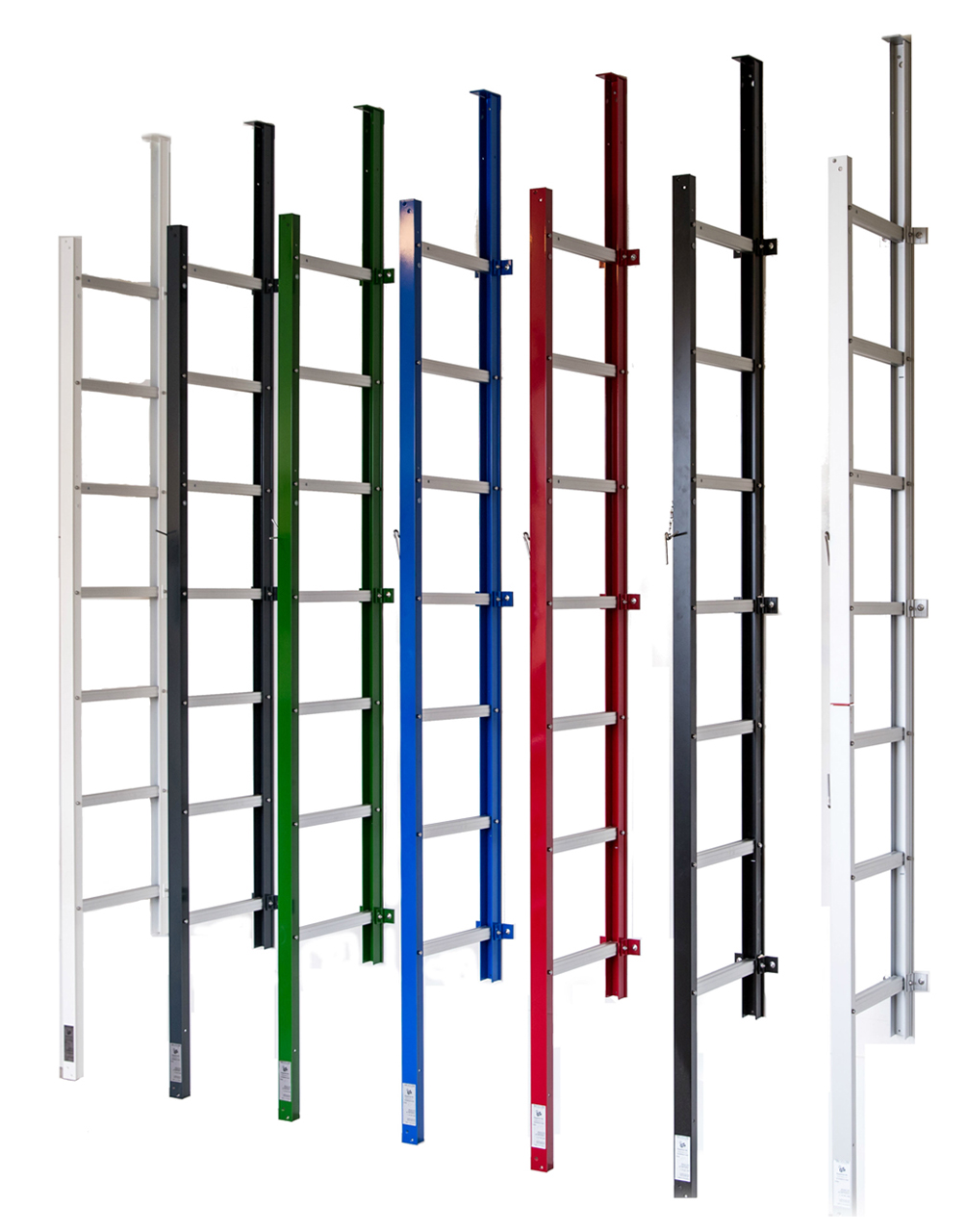 MODUMWho We Are
The globally acknowledged MODUM brand including the original MODUM Fire Escape Ladder, MODUM Inspection Ladder and MODUM Rail Guard, have continuously been upgraded and refined to secure the highest quality standards, the strongest and most weather resistant solution – Today, MODUM Ladders rank as best in class!. MODUM ApS have strict quality control, and the manufacturing process has been refined over the past 30 years. The original MODUM Fire Escape Ladder is fully functional in all weather conditions and it has been tested and approved by SINTEF in Norway. The Company was founded in 1988, it is based in Denmark and owned by Lindberg Group. The day to day operation is managed by Brian Petersen.
Read more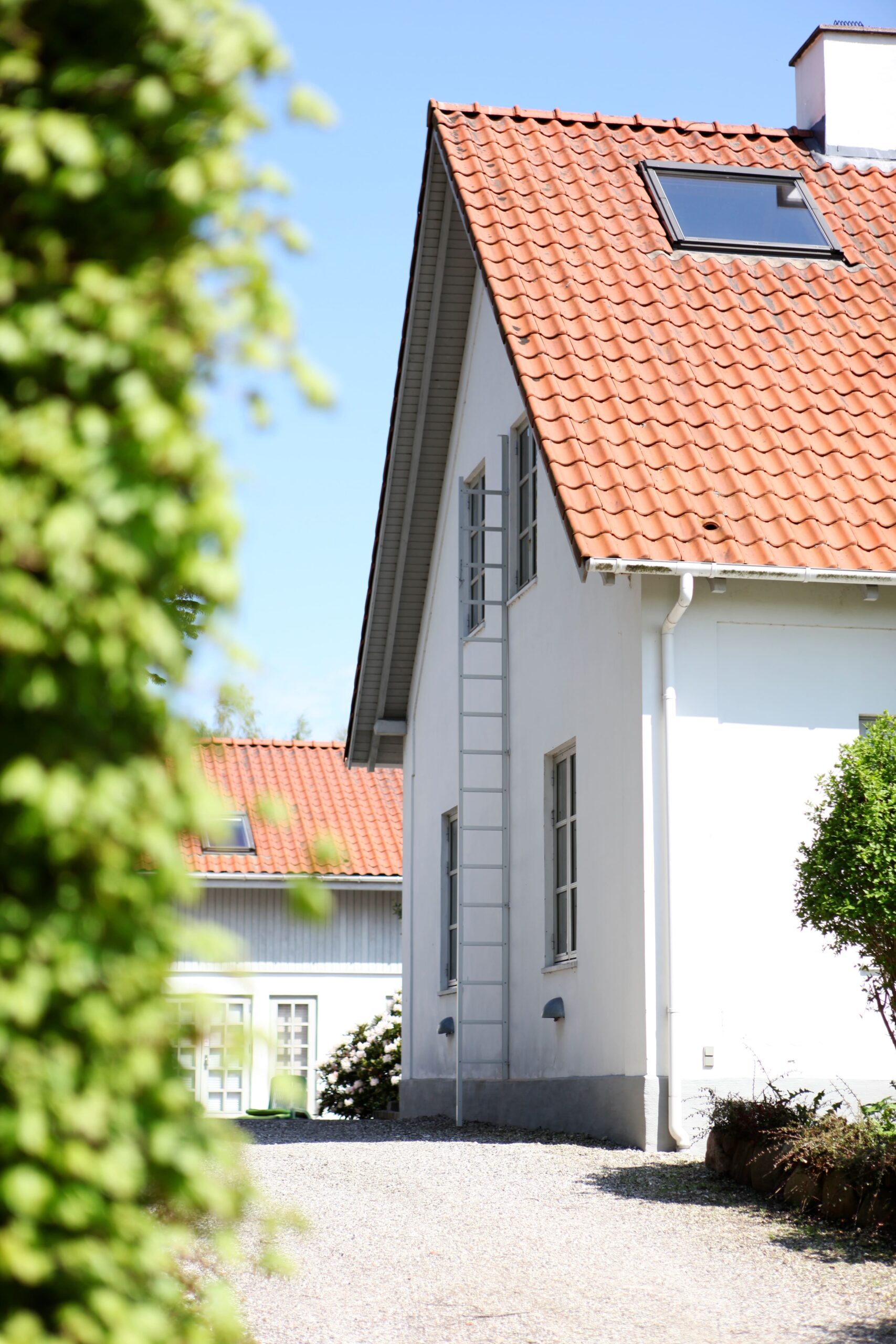 Become a MODUM Reseller
As a MODUM Reseller you are offered an attractive add-on business. The MODUM Ladders are very easy to handle and straight forward to demonstrate to your customers. Contact us for more information.
* All fields are mandatory