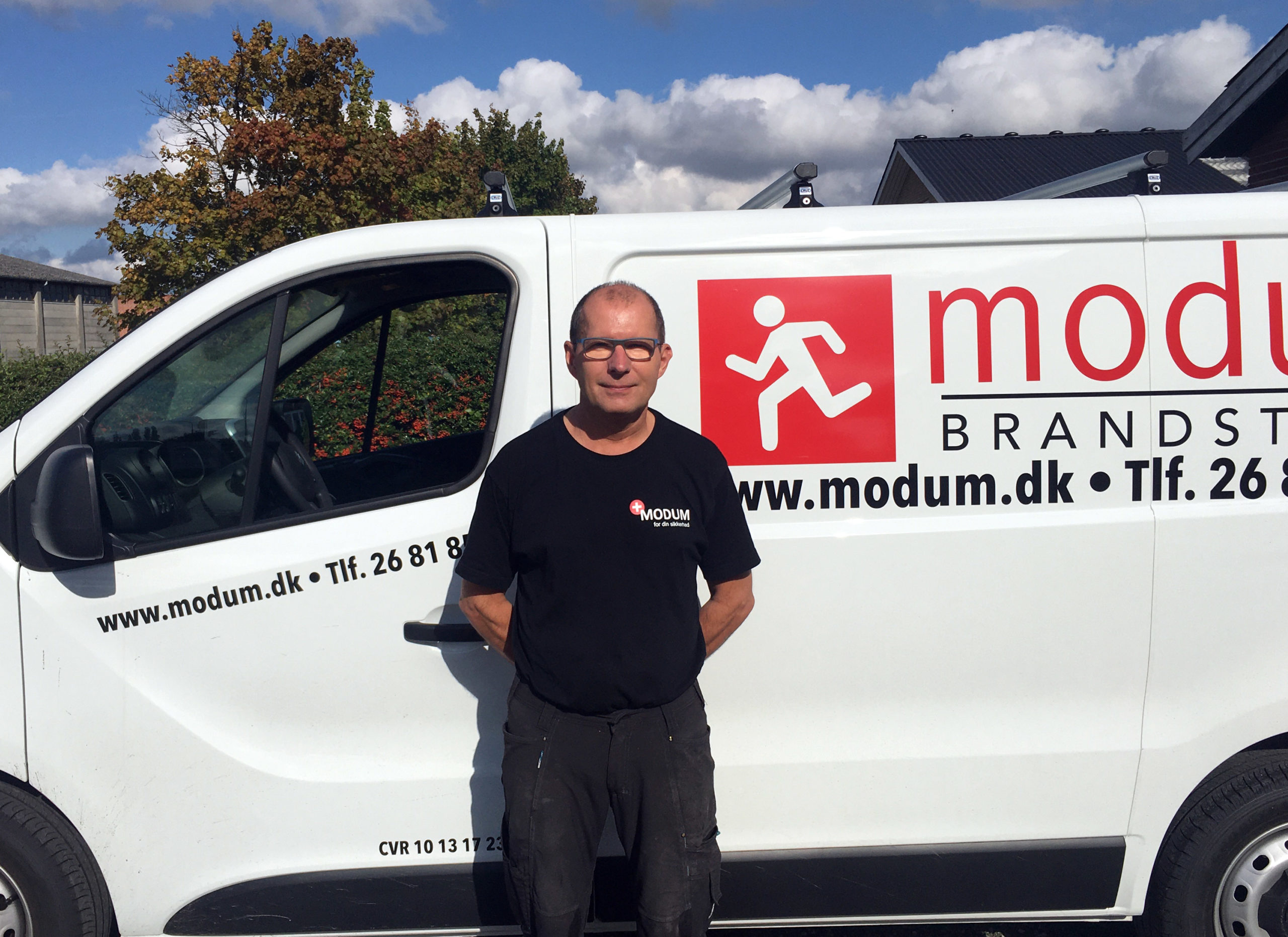 MODUMReseller
The MODUM Ladders are sold exclusively through Resellers, as a MODUM Reseller you are offered an attractive add-on business. The MODUM Ladders are very easy to handle and straight forward to demonstrate to your customers. When you become a MODUM Reseller you will receive all the necessary product training and marketing material.
Installation: the first Ladder is always the hardest – the 2nd is much easier when mounting a standard 4.2 m Fire Escape Ladder the installation takes less than an hour If you are interested in becoming a MODUM Reseller we invite you to contact us today.
Contact us
Click here for technical documents.
Downloads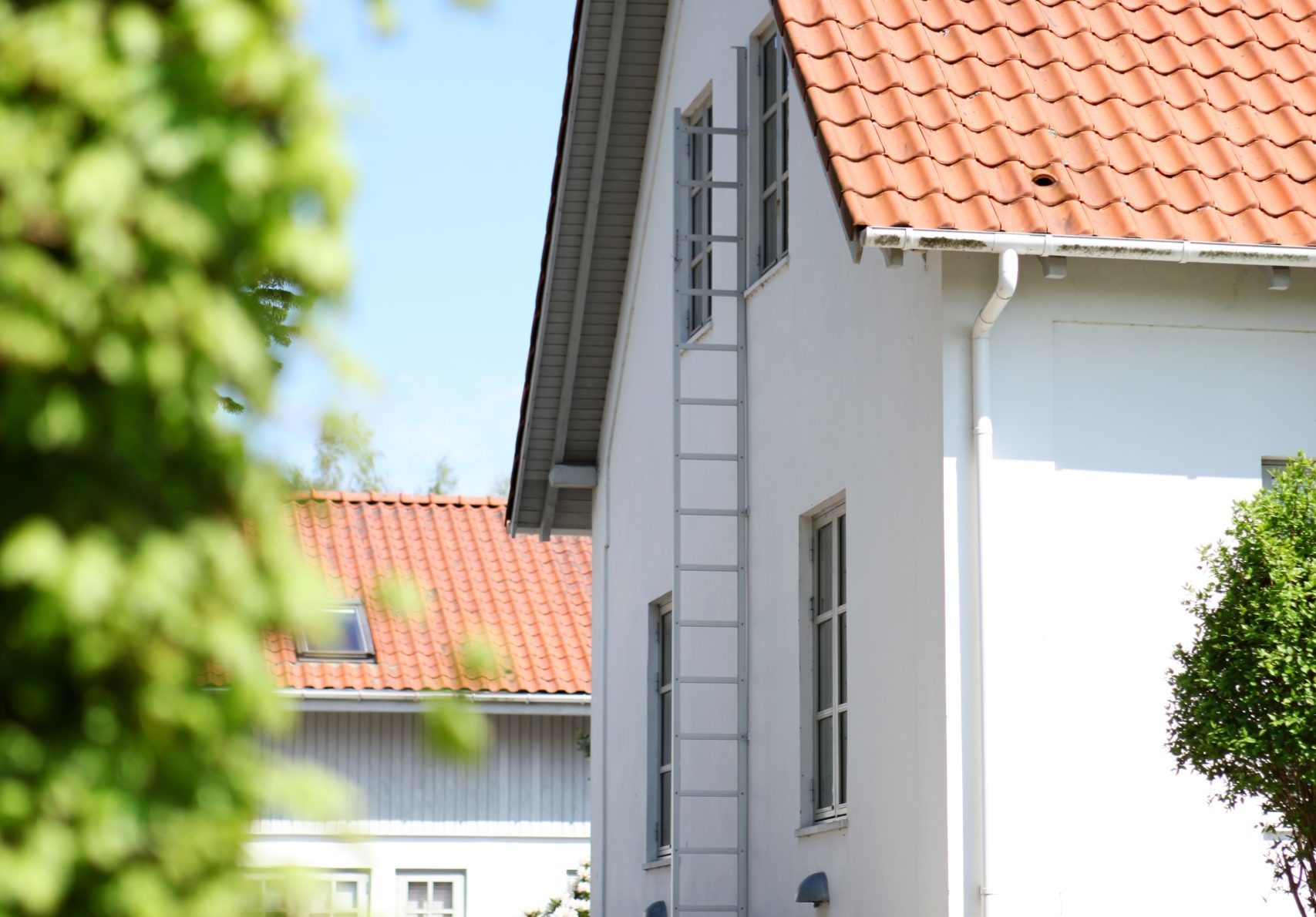 BECOME A MODUM RESELLER
As a MODUM Reseller you are offered an attractive add-on business. The MODUM Ladders are very easy to handle and straight forward to demonstrate to your customers. Contact us for more information
* All fields are mandatory